The following video details many of the benefits of grape seed extract – OPC – one of the many ingredients in Product B Telomeres Anti-Aging Supplement.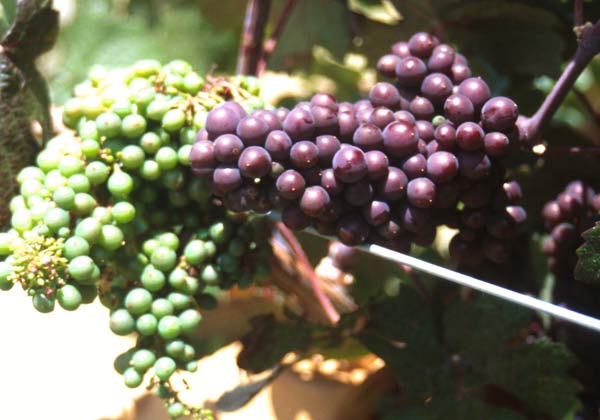 Check out the following video.

Video on YouTube – Click Here!
Grape seed extract is a very potent antioxidant. One of the main health providing ingredients in it is OPC. OPC's were pioneered by Dr Jacques Masquelier in the late 1940′s after WWII. Resveratrol is another very valuable polyphenol contained in grape seed extract.
Many believe grape seed extract – OPC is why we have what is called the French Paradox in that people in France who drink a lot of red wine don't tend to have a lot of heart problems. Even though they smoke and eat a lot of fatty foods.
More on IsaGenix Product B for Telemeres – Click Here!